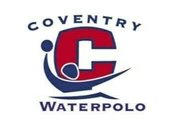 City of Coventry Waterpolo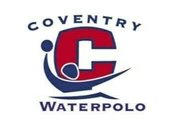 🏐 Where it all began 🏐
Coventry Waterpolo has been a well-established club in the city for many years. Originally playing from Livingston Road Baths and then playing from Coventry Sports Centre in more recent years. The teams have been a valued part of Coventry Swimming Club and the Amateur Swimming Association throughout.
Waterpolo is a full contact team water sport. Opposing teams spend four quarters trying to score in their opponent's goal. The sport originated in Scotland in the late 19th century as a form of 'Water Rugby'
Coventry currently have both Men's and Women's teams competing in the top tiers of Midland Leagues.
The Women also compete at the country's highest level – The National League aka. The British Championships. They are currently ranked within the top 3.
Throughout the years, the club has produced many international players, competing not only for the home nations, but representing countries from around the globe.
They currently have several players earning regular caps for their country. These range from junior level all the way through to masters.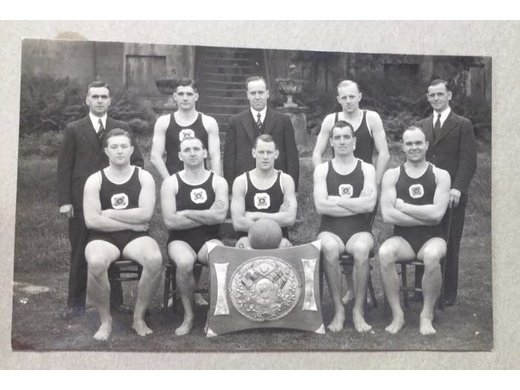 Never miss an update
Follow the site to get the latest news and results straight to your email